New York City is not known for its Country Music…there are no discernable Country radio stations…or its Country Dancing. Country does not equal cool in the confines of Manhattan. Ashley McKenna, a Swing, Ballroom, and Latin instructor at You Should Be Dancing for ten years, aims to change all that.

Drive through the pastoral Plains, the Southern swamps, or the Western wilds, and your radio dial will gyrate madly between Country music, and static, with a heaping side dish of Rock N' Roll thrown in.

Known as "Angel", Ashley is testing her wings, and leading a fledgling group of country devotees, in the art of downhome dancing at Club 412. She has an eclectic flock: three people drove over three hours from eastern Long Island to attend; a couple visiting NYC from Zurich, Switzerland googled the event, lending a European air of sophistication to the evening. Apparently something besides the housing bust has burst upon the scene across the sea; the Texas twang and mournful tales of lost love know no boundaries.

Cowboy hats, burnished leather boots, long flaired skirts and braids adorned the dancers.The DJ spun the discs deftly, dishing up a potpourri of American music; Country, Rock N Roll, and Blues, delighting the dancers. The ladies twirled and whirligigged to the zippy two step, while the men carved out the space with bold steps and and bent knees.

The style of dancing was smooth, feet sliding on the floor, hips loose, and arms high and intertwined, in the West Coast Swing, Waltz, Cha-cha, Two Step, Lindy, and Salsa.

This was the third in a series of Country parties…and Country IV is coming down the pike.

If you've been wondering where to dance those drizzly, urban days away, head over to Club 412, lickety split!

The next Gone Country! Night is Saturday May 23, 2009 at 8 pm at Club 412.
Gone Country! Night at Club 412
Photo © & courtesy of Wendy Goldberg
---
Gone Country! Night at Club 412
Photo © & courtesy of Wendy Goldberg
---
Gone Country! Night at Club 412
Photo © & courtesy of Wendy Goldberg
---
Gone Country! Night at Club 412
Photo © & courtesy of Wendy Goldberg
---
Gone Country! Night at Club 412
Photo © & courtesy of Wendy Goldberg
---
Gone Country! Night at Club 412
Photo © & courtesy of Wendy Goldberg
---
Gone Country! Night at Club 412
Photo © & courtesy of Wendy Goldberg
---
Gone Country! Night at Club 412
Photo © & courtesy of Wendy Goldberg
---
Gone Country! Night at Club 412
Photo © & courtesy of Wendy Goldberg
---
Gone Country! Night at Club 412
Photo © & courtesy of Wendy Goldberg
---
Gone Country! Night at Club 412
Photo © & courtesy of Wendy Goldberg
---
Gone Country! Night at Club 412
Photo © & courtesy of Wendy Goldberg
---
Gone Country! Night at Club 412
Photo © & courtesy of Wendy Goldberg
---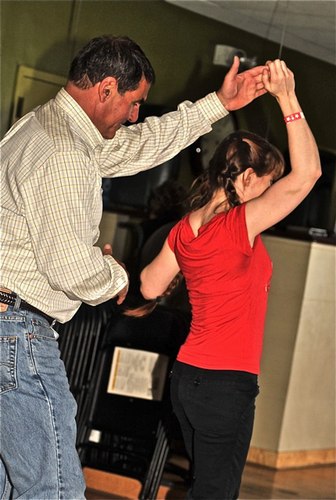 Gone Country! Night at Club 412
Photo © & courtesy of Wendy Goldberg
---
Gone Country! Night at Club 412
Photo © & courtesy of Wendy Goldberg
---
Gone Country! Night at Club 412
Photo © & courtesy of Wendy Goldberg